9 BRANDS THAT EMPLOY FORMERLY INCARCERATED INDIVIDUALS
Growing up in America, I was often told the myth that we were "Number One." While that's not true in many categories, we do rank higher than all others in a very specific one; we have the highest percentage of incarcerated individuals per capita. Though we make up only around 4% of the global population, we house nearly 25% of the world's prisoners. Here's another statistic: around one in every two Americans who have been to prison will return at some point in their life, with over 50% returning to prison within their first year of release. Though there are a number of reasons for this disturbingly high statistic, one major cause is the employment barriers many individuals face once they're released. In other words, attempts to find legal employment are often obstructed by common practices like background checks. While educating yourself and writing to your congressperson about prison reform should definitely be added to your To-Do List, there's also an option that will help reduce recidivism on a smaller scale: buying from brands that employ individuals with a criminal record. We've compiled a list of businesses to help you do just that.
Beelove provides everything you need for your next self-care day, from shower gels to body lotion to lip balms, all made from organic ingredients by individuals with a criminal record. True to its name, Beelove also produces delicious raw organic honey, so you can satisfy your sweet tooth, as well. 
"Phish Food" addicts (such as myself) will be excited to see Ben and Jerry's name on the list. Since 2015, the company has had a hard ban on inquiries about carceral history in the initial phases of the hiring process. They've also come forward in support of a bill making it illegal to have a question on job applications about whether an individual has ever been incarcerated.
Another way Ben and Jerry's creates jobs for formerly incarcerated people? By buying ingredients from Greyston Bakery, a Yonkers-based bakery that has utilized an open hiring process since the early 80s, designed to help people who face major employment discrimination by hiring without background checks. Bonus: they have vegan treats, as well!
For those from the Los Angeles area, Refoundery is a home goods brand that repurposes discarded materials into benches, end tables, chairs and other pieces of beautifully crafted furniture. And not only does Refoundery hire previously incarcerated individuals, but they also provide them with mental health/addiction referrals and classes on everything from resume-building to financial literacy to the Internet. 
Probably the most easily-available brand on this list (besides Ben and Jerry's, of course), Dave's Killer Breads not only grants employment opportunities to those with criminal backgrounds but also has branched out to form the Dave's Killer Breads Foundation, an organization committed to changing the culture around hiring formerly incarcerated people. 
Want amazing-smelling artisanal soaps that don't break the bank? Head on over to Clean360. The brand is partnered with Roots Community Health Clinic in Oakland and exclusively hires individuals through their Emancipators Initiative, a program that provides employment opportunities and manufacturing training for those with previous criminal charges against them. 
Homeboy Foods provides customers with delicious baked goods delivered right to your doorstep. The bakery itself is part of a larger company, Homeboy Industries, which has worked since the 80s to help former gang members redirect their lives. Besides going towards the salaries of these individuals, the profits from Homeboy Bakery also goes to tattoo removal, domestic abuse and addiction resources, legal aid, and other resources. If you're one of those people who doesn't really have a sweet tooth, there's also an option to simply donate on the main website.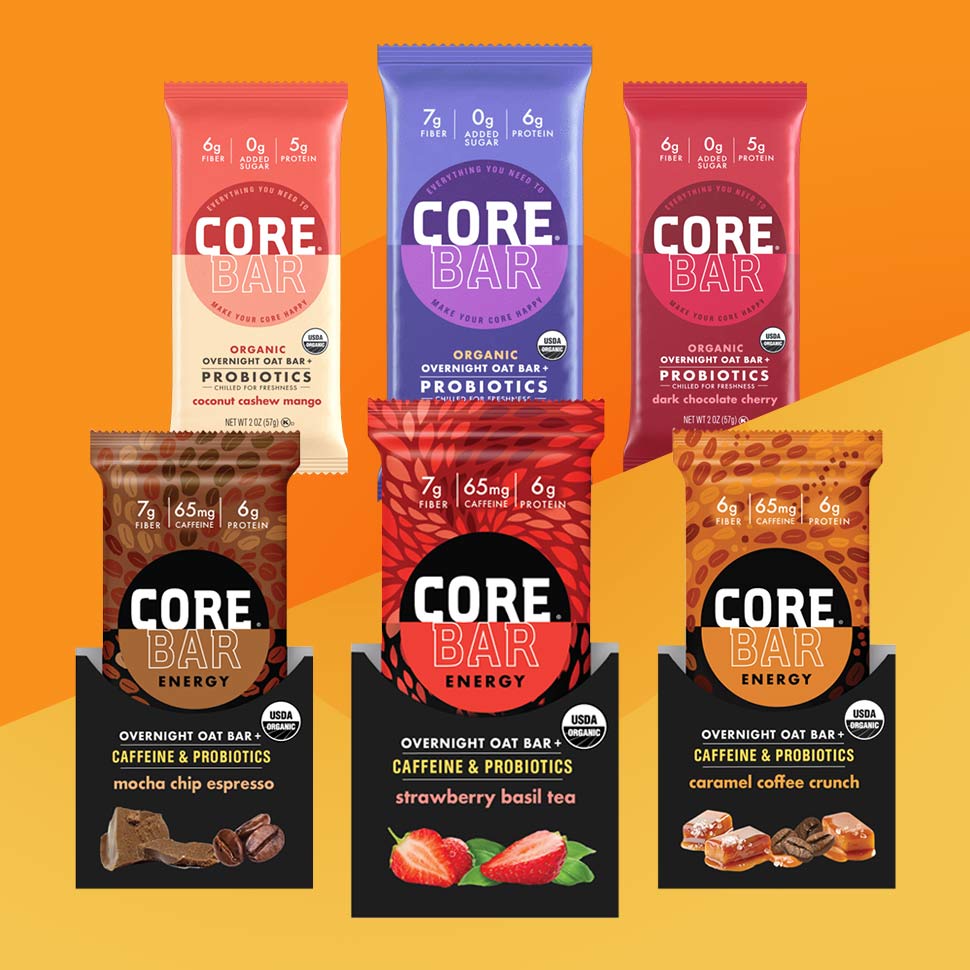 Regardless of dietary restrictions, CORE Foods has got you covered. Vegan? Check. Kosher? Check. Gluten-free? Check. When you combine that with the fact that a majority of the employees are formerly incarcerated individuals, there's really no reason not to order them. 
Though it's recently changed ownership, Rubicon Bakers functions in the same way that it did back when it was a nonprofit. The company provides grocery stores in nearly every state with delicious baked goods, made by a workforce composed mainly of employees with substance abuse issues, who have experienced or are currently experiencing homelessness, or who were incarcerated.
---